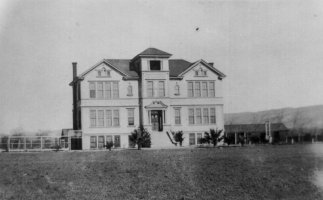 Preserving History for more than 70 years
Washington Township Historical Society is the oldest historical group in Washington Township. Founded in 1949, the Society focuses on the history of the cities of Fremont, Newark, and Union City.
Historical Markers of Washington Township
The WTHS has created a paper that documents the historical markers in Washington Township. The WTHS is interested in placing more historical markers, but a survey was needed to catalog all of the existing markers.
Historical Markers (PDF)
Washington Township Historical Society
P.O. Box 3045, Fremont, California 93539